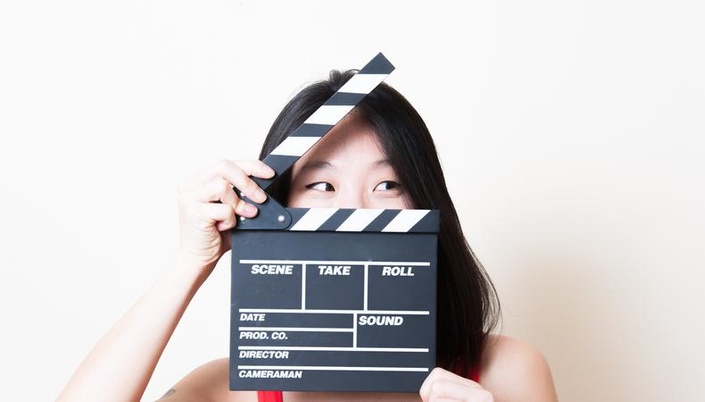 Self Taping 101
A Comprehensive Guide To Setting Up, Shooting, and Editing Your Self Tape.
Are you overwhelmed by the SELF TAPING process?
Would you like to SAVE MONEY by creating you own at home taping studio?
Would you like an actor in the business with 10+ YEARS of taping experience to walk you through every step?
Clients we've worked with have
booked these shows!
Meet Jesse And Candi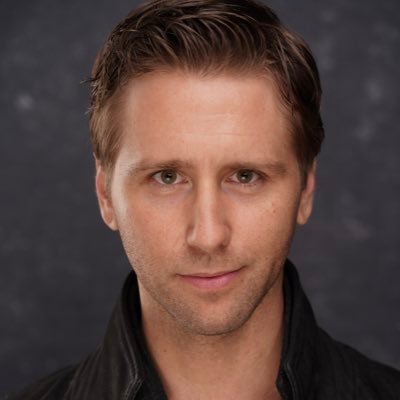 Jesse Malinowski is an international speaker, host, professional film/TV actor and CEO of Atlanta Acting School, Get Scene Studios. Jesse has inspired and aided the career of hundreds of actors across the country, while influencing an equal amount of entrepreneurs from coast to coast. He speaks and host's countless events bringing his extremely driven attitude and his contagiously positive energy to every stage he stands on. While having a humble passion to help and inspire others, he doesn't just talk the talk but walk the walk, creating Get Scene Studios, the largest and fastest growing acting studio in the southeast while still appearing on many professional sets. Jesse has been featured on such networks as HBO, CBS, NBC, FOX, and LIFETIME.
Candi VandiZandi is an actor and entrepreneur, growing multiple businesses over the past 5+ years. She managed and grew one organic and all natural juice shop to three stores, along with its own manufacturing company and helped Atlanta acting studio Get Scene triple in size. Candi is in charge of the first walk-in self taping service, taping over 1,000 auditions and has worked directly with more than a dozen casting directors. Whether its people or businesses Candi has an enormous passion for growth both mentally and physically for others.
High quality self tapes are a necessity for successful actors! In this course we break down everything you need:
Create Your Own Self Tape Studio
Equipment Needed
Technical Aspects Of Self Taping
Editing Your Footage
Taping On The Go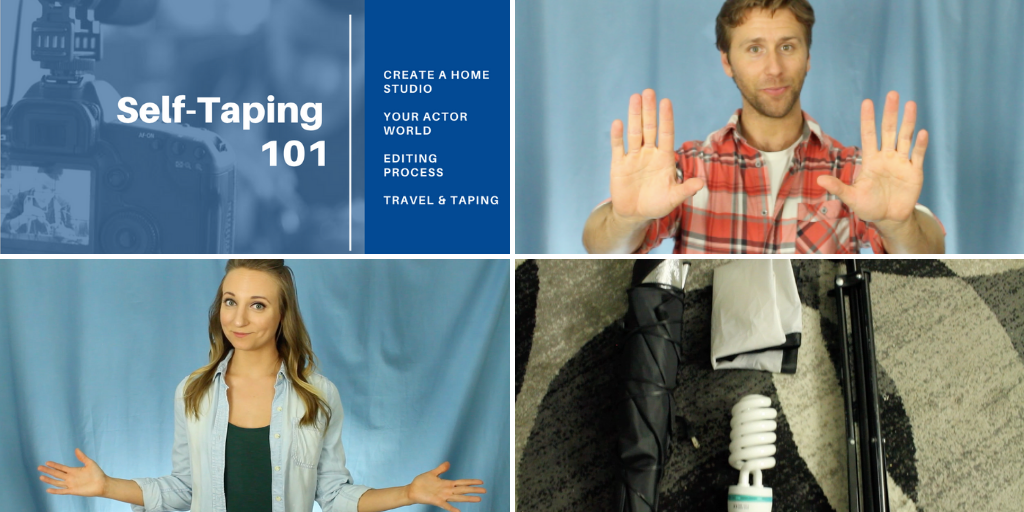 Spark Program
Introduction
Available in days
days after you enroll
Create A Home Studio
Available in days
days after you enroll
Your Actor World
Available in days
days after you enroll