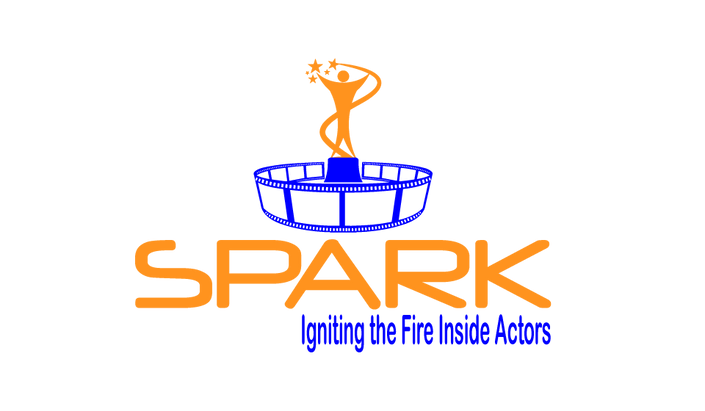 Spark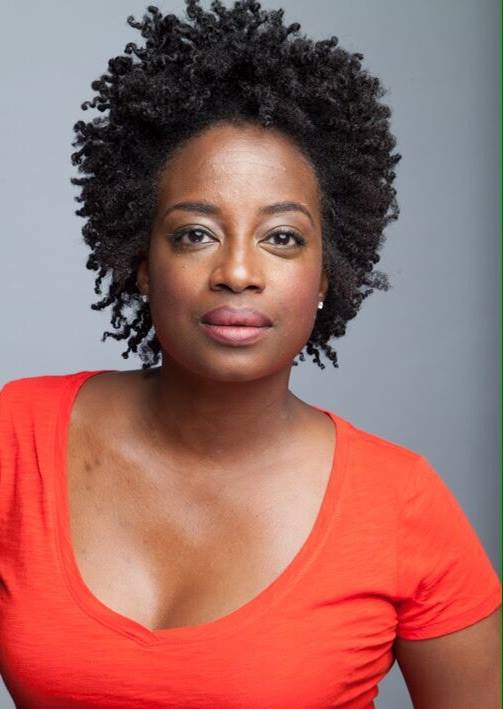 - Nicci Carr, BOOKED: The Gifted & Good Girls

"4 Bookings in 180 days vs. 8 Bookings in 14 years blew my mind! There's nothing else to say."
Spark Is Your Tool To Ignite The Fire In Your Acting Career!
This program is unique because it not only focuses on fortifying the business side of your acting but also gives you continual education and connection to what is happening in the industry right now from the pros working in the business everyday.
We are creating a NETWORK OF EMPOWERED ACTORS that not only set goals but have a support system to achieve them.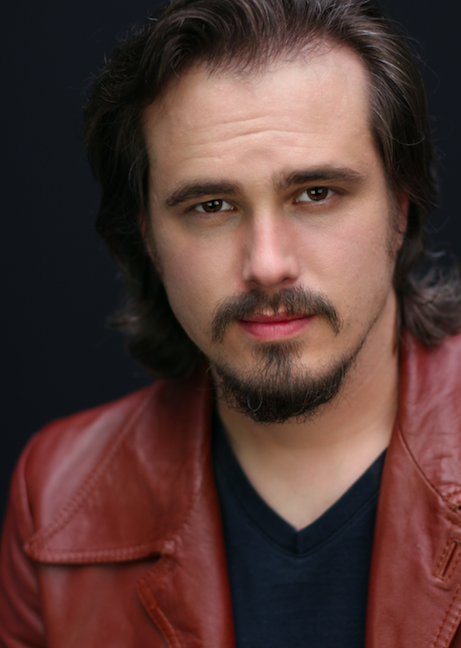 Daniel Baldock - BOOKED: The Resident & Doom Patrol

"Actors Spark has helped me view my goals and attack them differently than I have before. The discussions with each other and other professionals in the field help calm the craziness that happens when auditions and opportunities a like seem to "go quiet." Thanks for the help."
Is Actors Spark Right For Me?
We connect you with industry pros multiple every month and educate you on the business of the business. Get ready to take your acting career to the next level.
We do not believe that there are shortcuts to becoming a successful actor. It's about putting in the work, staying determined, and working your tail off. We provide you with a library of tools, and on going weekly sessions that you can access from anywhere in the world. These tools promise to keep you inspired and motivated to take on this awesome industry.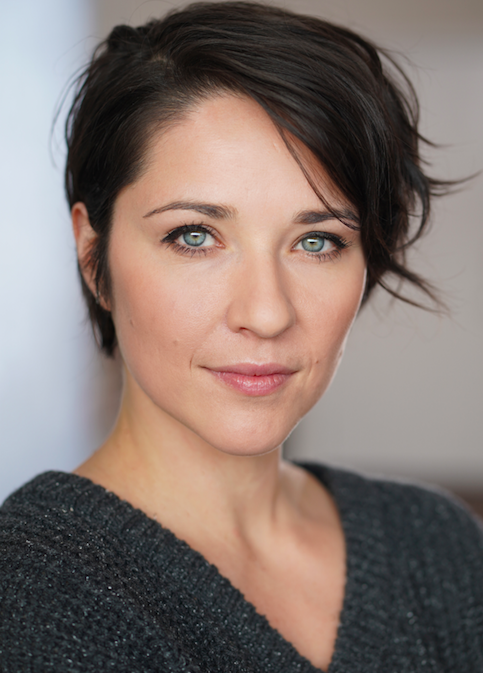 Mariana Novak - BOOKED: Ozark & Star
Joining Spark was the best way to jump into a community of creative actors/creators that have your back. In the downtime between auditions or bookings, Spark has been a supportive program to keep me feeling engaged with things that often feel like they are out of my control in this crazy business. I'm grateful to hear the professional perspectives of the top players in the industry. Since everything we've done has been via video/phone, I was able to commit to my acting career and creative circle without needing to sacrifice missing work or auditions.

Meet Jesse Malinowski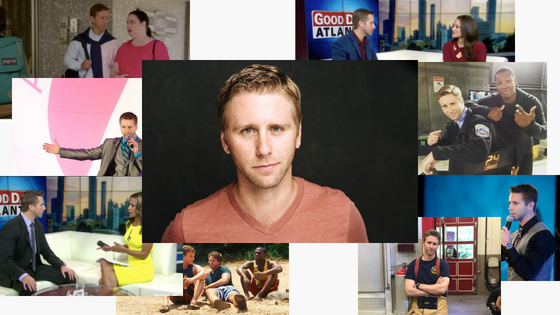 Jesse is a professional actor, best-selling author, and CEO of Atlanta's Get Scene Studios (the Southeast's fastest and largest growing acting studio).
For the past 5+ years, Jesse has aided the career of hundreds of actors and believes his success along with theirs comes from a mindset change. Focusing on a positive psychology, better communication, and improved congruency.
Back in 2009 Jesse was couch surfing and sleeping in friends closets. With a changed mindset and continued growth, he transformed his $20,000+ credit card debt and nomad lifestyle into having the ability to buy a house for his father and one of his own. His acting career has put him alongside actors like Allyson Hannigan, Joel Edgerton, Ann Dowd, Tig Notaro and Miles Teller. We want the same success for you and your career.
It's time to get out of your own way, it's time to breakthrough the road-blocks in your life, and it's time to take your life to the next level.
Join our network to improve your acting career and happiness all at once. We look forward to coaching you the entire way.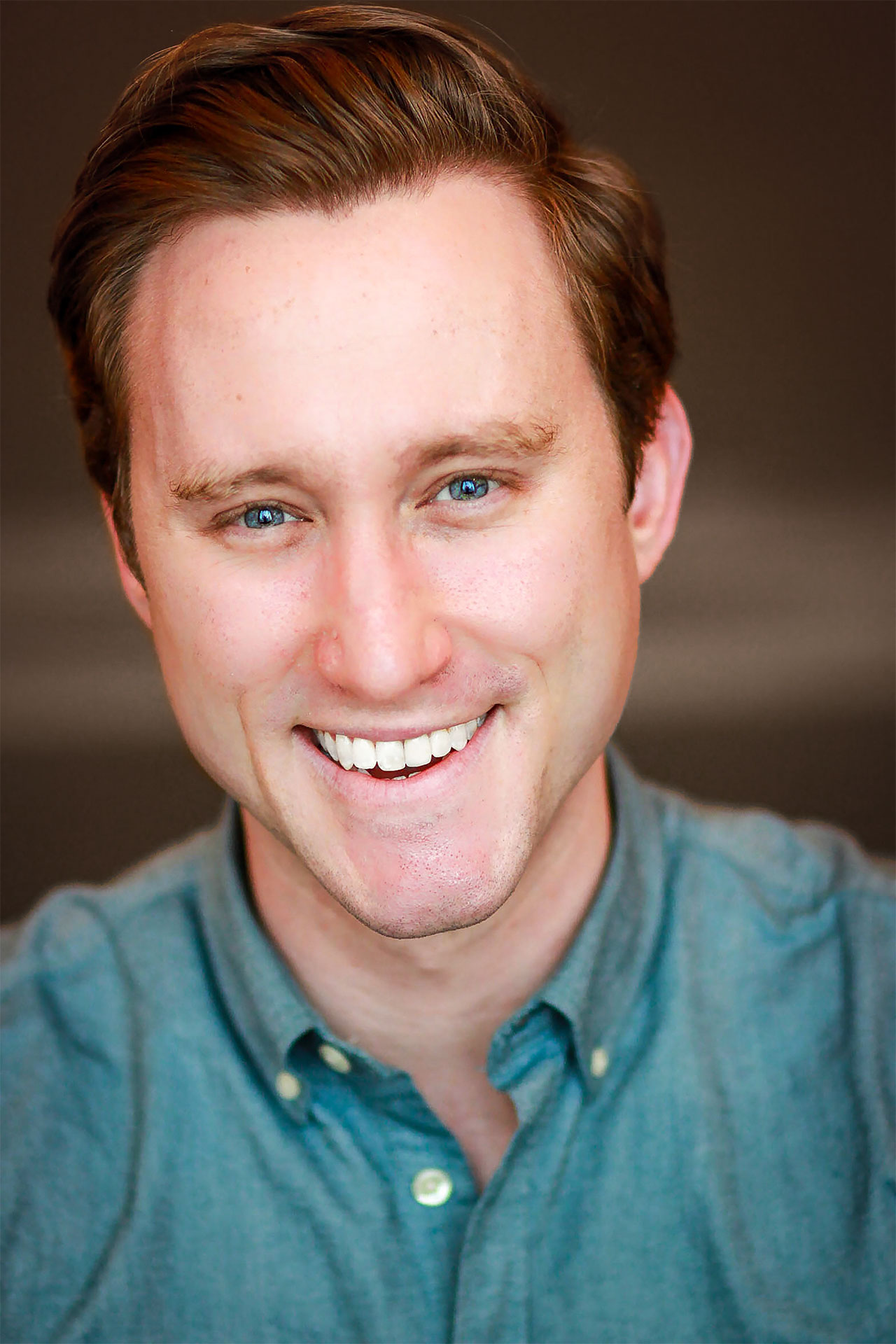 Chris Mayers - BOOKED: Atlanta & Ozark

"I was feeling a bit stuck in a rut with my acting career, and the connections I've been able to make with fellow actors and industry professionals through Spark has been invaluable. The phone and video calls with casting directors and agents has given me the ability to chat one-on-one with some truly remarkable people and has helped to humanize the whole process by making real-world connections. I'm thankful I found a great community that is excited to help all actors grow!"
Available To You Anywhere In The World, On Any Device!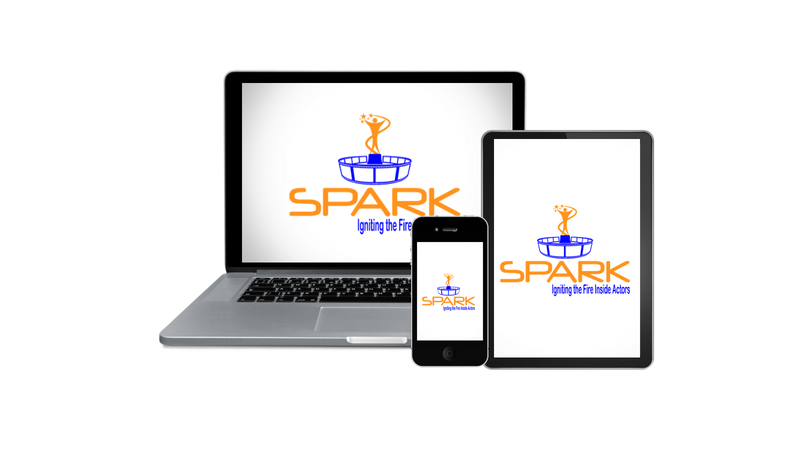 ---
You never have to worry about missing a call or training. You will have access to all videos and audios 24/7. This program can be on your own schedule where you can work on yourself and your career day or night. That means all of the advice and insight from casting directors and agents, inspiration from the group and other actors is at your fingertips whenever you need it most. On your desktop with breakfast, your smartphone at the gym, or a tablet on the couch, this program will relentlessly continue to push you.