Meet Jesse Malinowski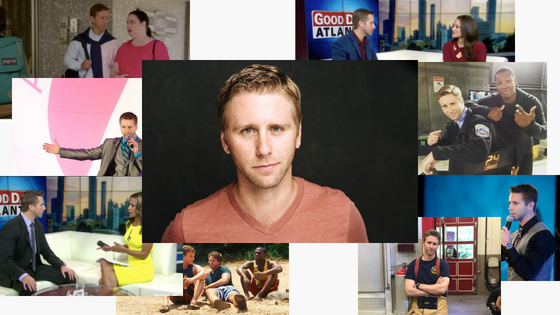 Jesse is a professional actor, best-selling author, and CEO of Atlanta's Get Scene Studios (the Southeast's fastest and largest growing acting studio).
For the past 5+ years, Jesse has aided the career of hundreds of actors and believes his success along with theirs comes from a mindset change. Focusing on a positive psychology, better communication, and improved congruency.
Back in 2009 Jesse was couch surfing and sleeping in friends closets. With a changed mindset and continued growth, he transformed his $20,000+ credit card debt and nomad lifestyle into having the ability to buy a house for his father and one of his own. His acting career has put him alongside actors like Allyson Hannigan, Joel Edgerton, Ann Dowd, Tig Notaro and Miles Teller. We want the same success for you and your career.
It's time to get out of your own way, it's time to breakthrough the road-blocks in your life, and it's time to take your life to the next level.
Join our network to improve your acting career and happiness all at once. We look forward to coaching you the entire way.